Donations
Choose this platform to join our helping hand
Donate generously to build a brighter future for children
Help us in our quest to provide a safe and promising future for disadvantaged children. While the project is managed by the MAK Trust, individual contributions will allow The Lighthouse to have greater outreach and impact.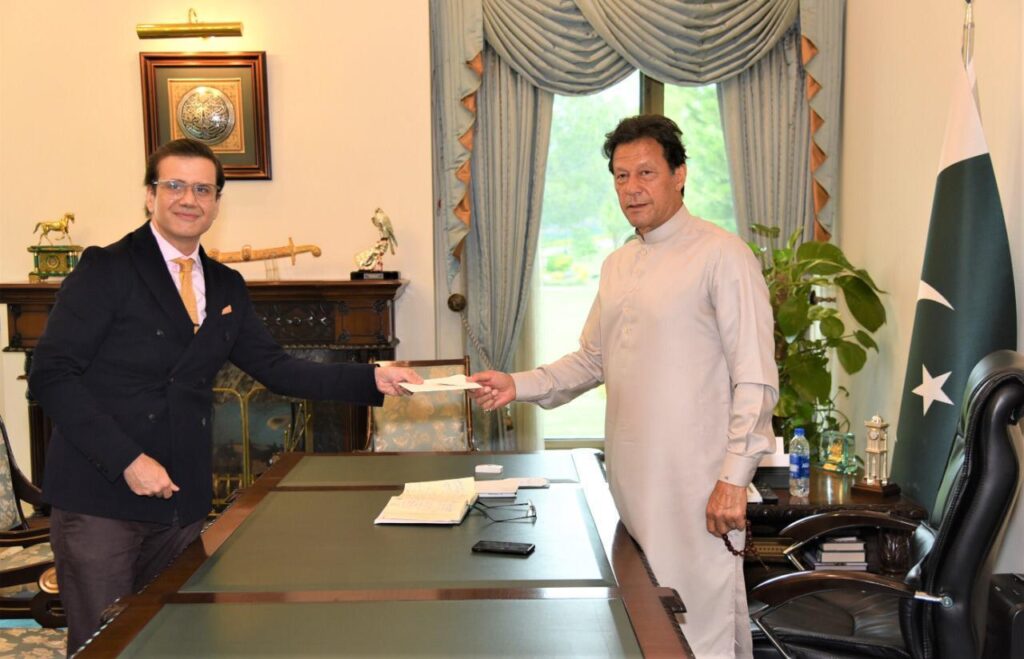 Mr Nassir Mehmud Kasuri (Executive Director North - Beaconhouse) Handing Over Cheque to Prime Minister Imran Khan for COVID Relief Fund
Volunteers who talk about us
The children are well looked after, provided for and happy. The Light House is not only making sure they are clothed, housed and fed- they are making sure they receive a real education and the chance to reach their potential.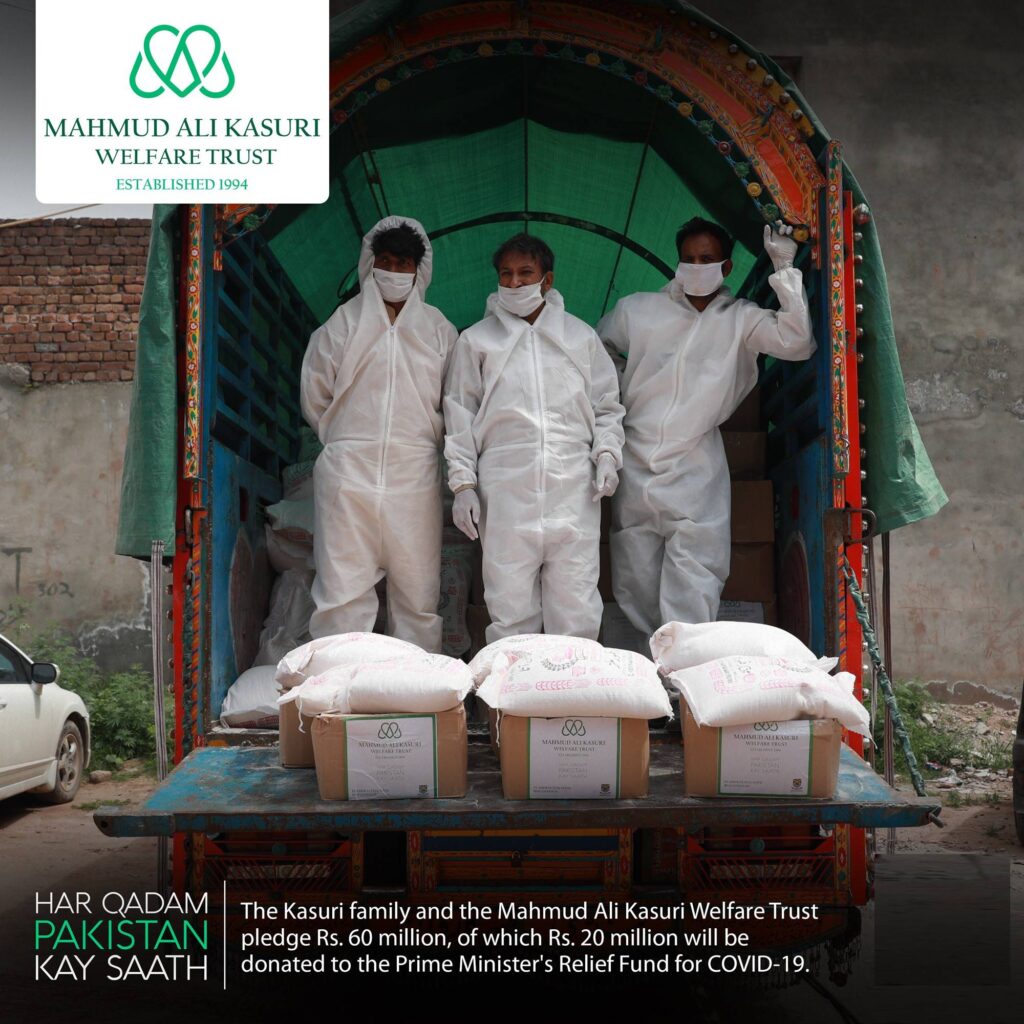 Donation to the Prime Minister's Relief Fund for COVID-19
Mian Khurshid Mahmud Kasuri, Chairman, MAK Welfare Trust and Nassir Kasuri, Co-Chair said, 'Since 1994, the Trust has been discreetly engaged in various welfare and education projects for the underserved without seeking publicity. We are now launching the campaign Har Qadam Pakistan Kay Saath to support daily-wage workers during these testing times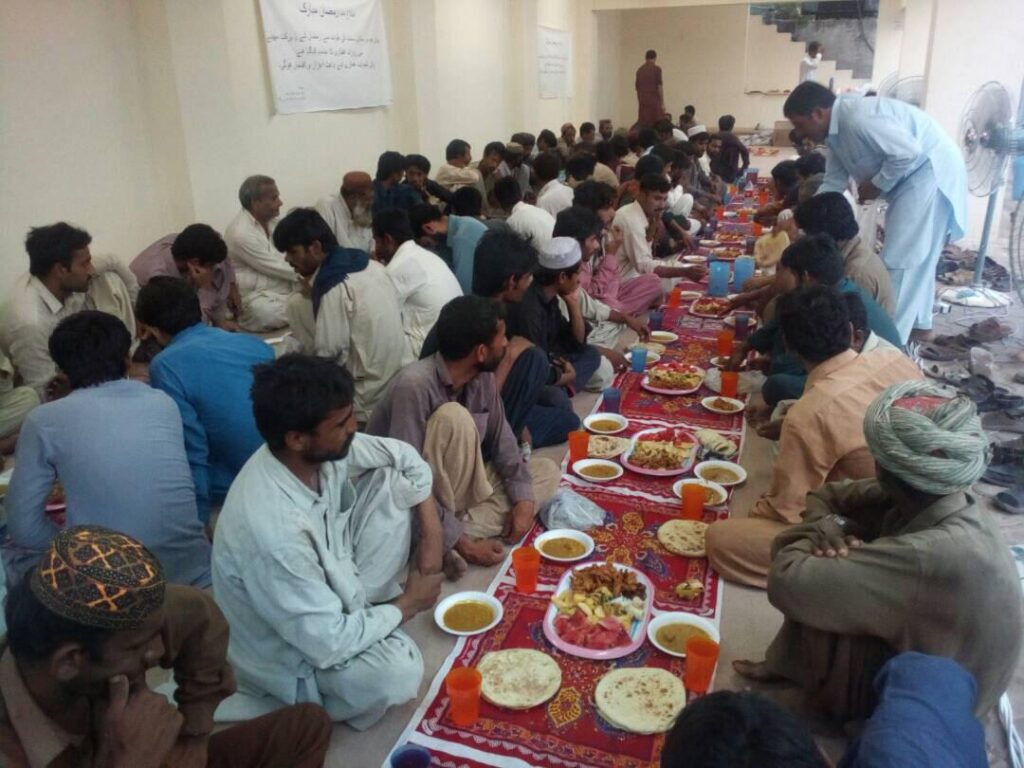 Ramzan Dastarkhwan Since 2015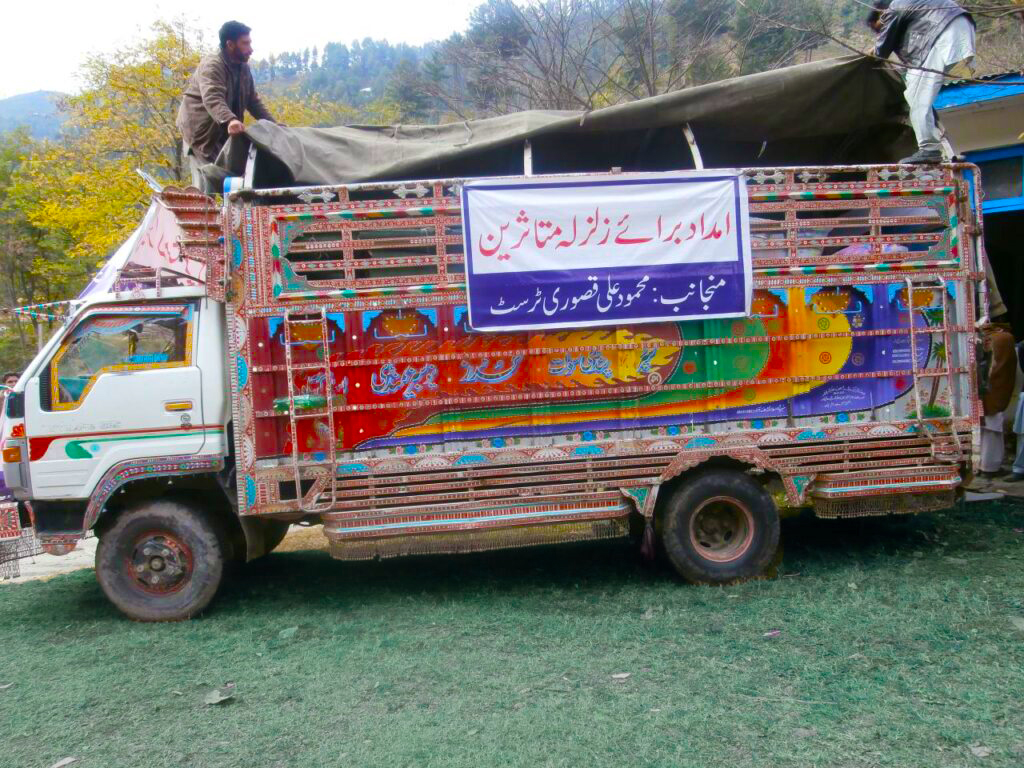 MAK Trust Partnership With AKHUWAT Foundation for Earthquake Relief Fund
The Mahmud Ali Kasuri Welfare Trust partnered with the Akhuwat Foundation to leverage it's grassroot level networks in multiple cities, ensuring ration distribution to the most deserving families, whereas the MAK Trust independently managed screening and distribution in Kasur. Before distribution, supplies were stored at designated campuses of Beaconhouse Schools and Concordia Colleges.
Transparency is at the core of The Lighthouse and we will accurately report and share financial figures with all our donors.