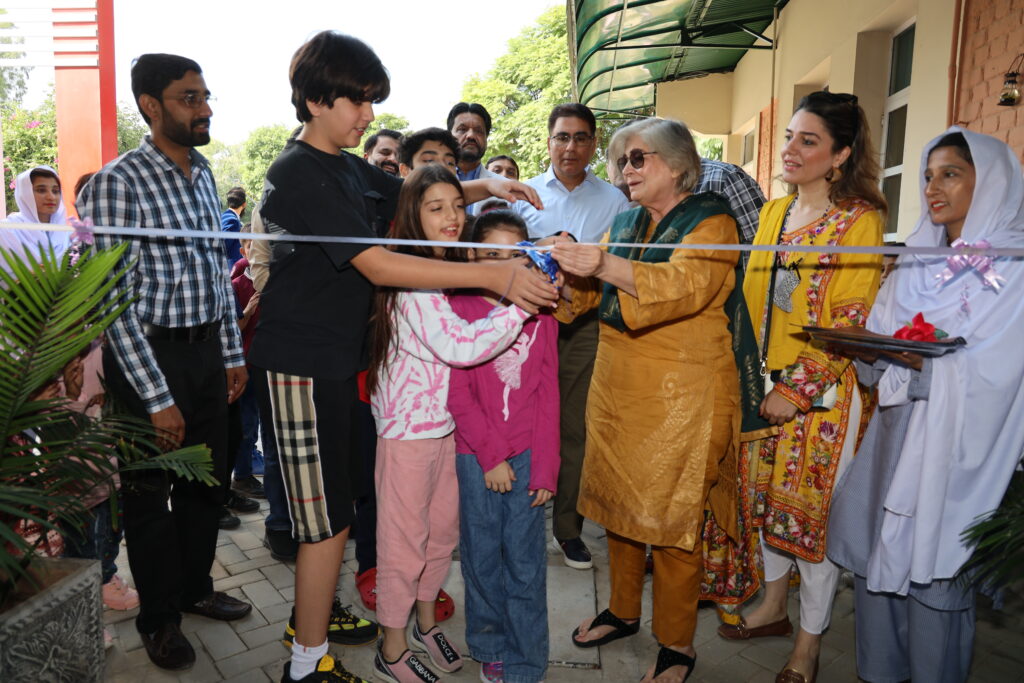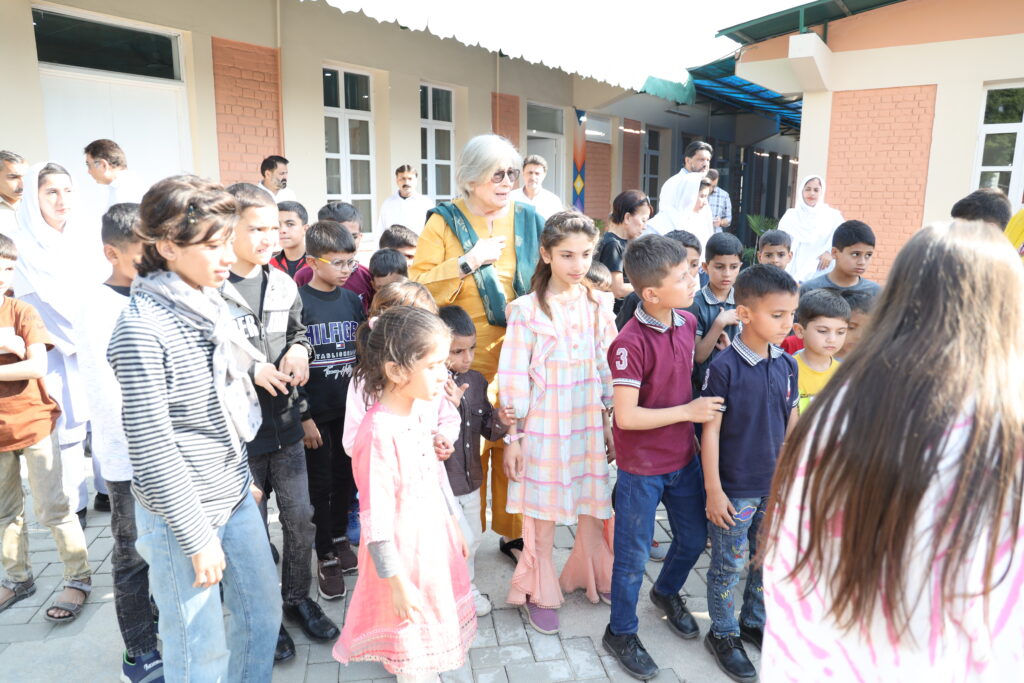 The Lighthouse is a project of the Mahmud Ali Kasuri (MAK) Welfare Trust, an independent non-profit organisation that works towards the development and uplift of the deserving members of society. The Trust and its key donors, Beaconhouse, the Kasuri family, and Beaconhouse employees, have consistently responded with meaningful contributions during national crises including the 2005 earthquake that devastated the northern areas of Pakistan, the IDP crisis of 2009, the massive flooding of 2010 and 2014 and the Covid-19 crisis engulfing the country in 2020.

The Lighthouse is set up to nurture lesser privileged children and provide them the life skills necessary to succeed in their future. At The Lighthouse, children will have a home that will ensure they are provided quality education, good health and have all other emotional and development needs met, without discrimination.

We work to ensure all children get the support and care they need before they start school, and that they are able to read and write. We also work to ensure that schools are places where all children are safe and happy.
A child's early years are crucial for building the foundations for a life of learning. We work with communities to create a safe and stimulating environments, to keep children well-fed and healthy, and to support a child's education.