Contact Us
We will respond as soon as possible!
How do I become a volunteer?
There are a number of ways that volunteers can help us.
Please send us a personal statement through an email on the given address, which includes the reason you want to become a volunteer. Candidates will also need to fill a form that includes basic information (name, CNIC, date of birth etc.), education, and work experience.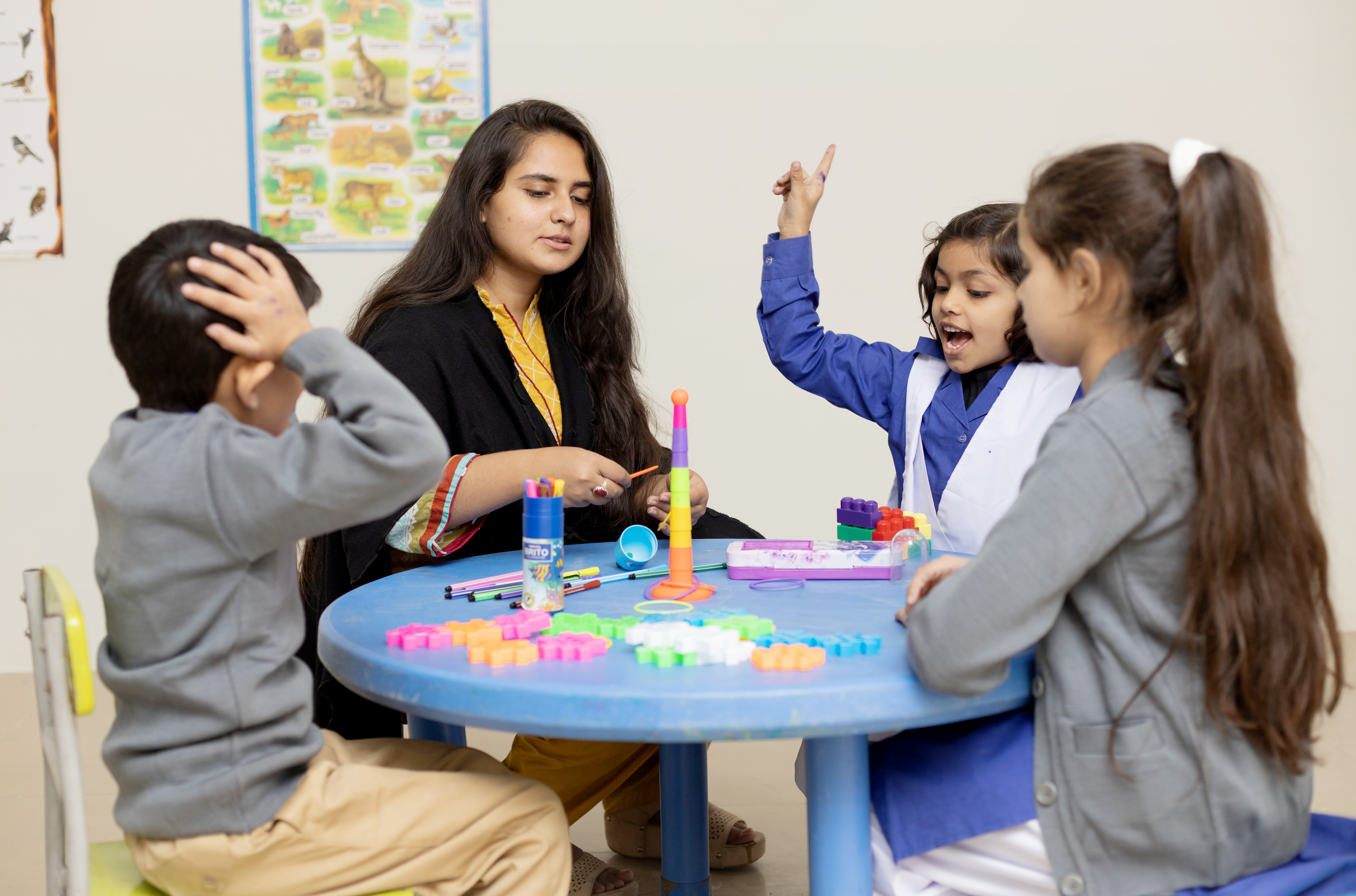 Near old toll plaza, Motorway Service Road Srinagar highway Islamabad
Phone: 051 2077610 Ext 503